The Newton Project is an open workshop creating interactive resources for teaching Physics and Chemistry in Secundary Education and Sixth form work.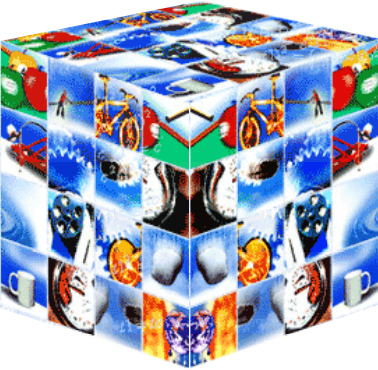 It is open because it is hoped that teachers who wish to collaborate in the creation of interactive learning material will participate.
Best viewed at 800x600 screen resolution
To properly view the materials on this website you must have installed the updated versions of: Java virtual machine, DescartesWeb2.0 plugin, v. 4.1 or later, Adobe Flash Player and Acrobat Reader.